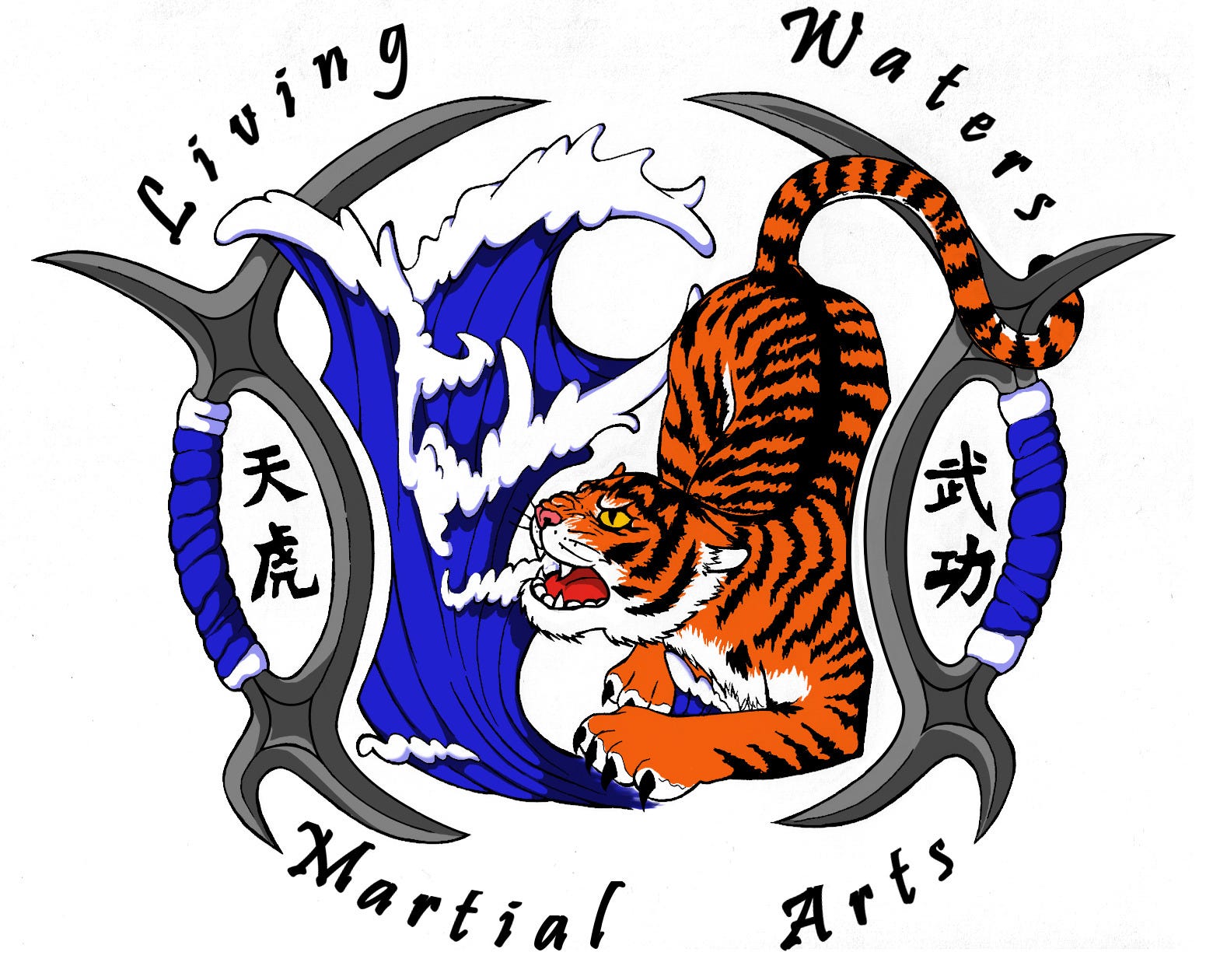 Strength through flowing softness
We teach Ba Gua Zhang, Tai Chi Chuan, , Chin na and knife fighting. Classes are private and semi private, so the student gets the most out of each class. Children are taught on an individual basis.
Ready to expand your skill set? Whether you're looking for a brand new approach or want to take your training to the next level, I'll help you choose the class that aligns with your goals.